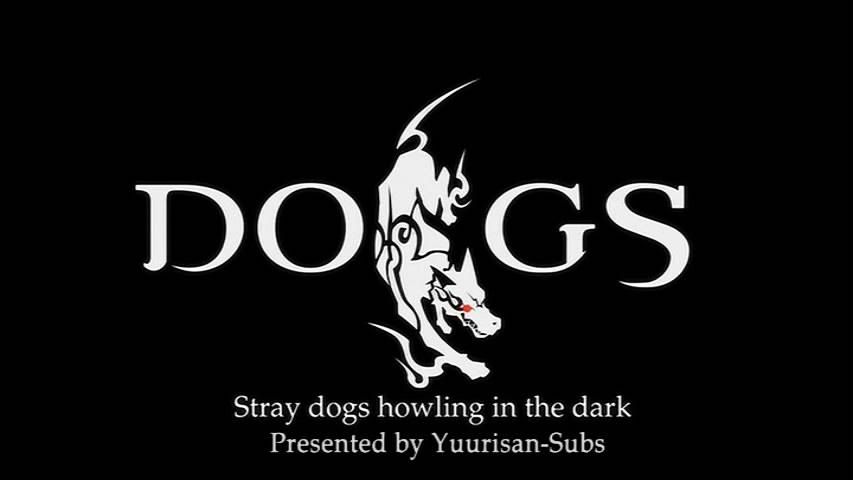 Based off of the Japanese manga series by Shirow Miwa, Dogs is set in a world where violence, crime, genetic manipulation and other cruel scientific experiments have become common. The story focuses on four main characters who, through a series of coincidences, meet as they search for answers to their individual past.
Source:
AnimeNewsNetwork.com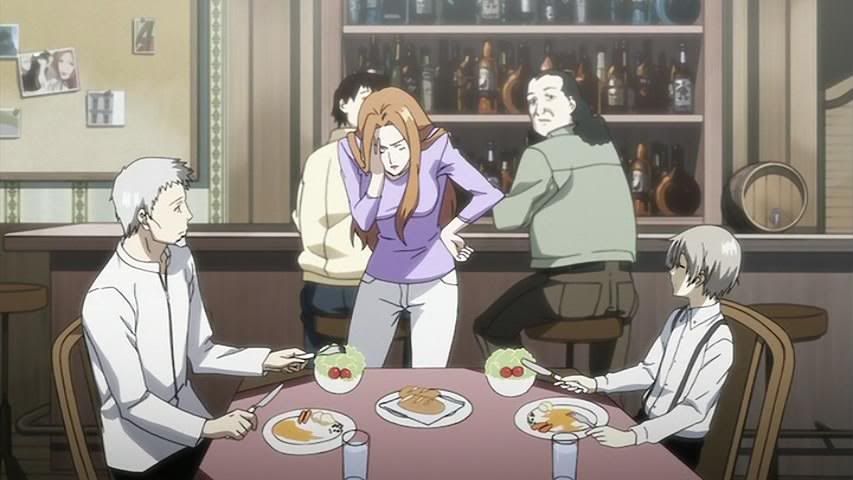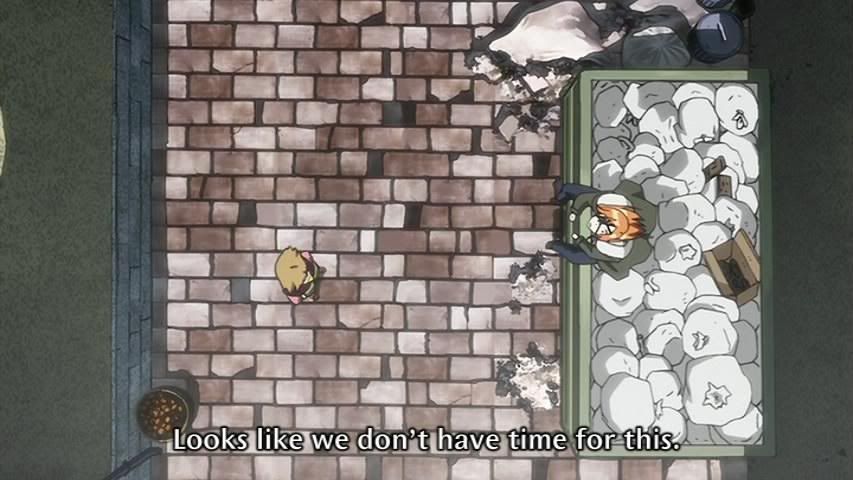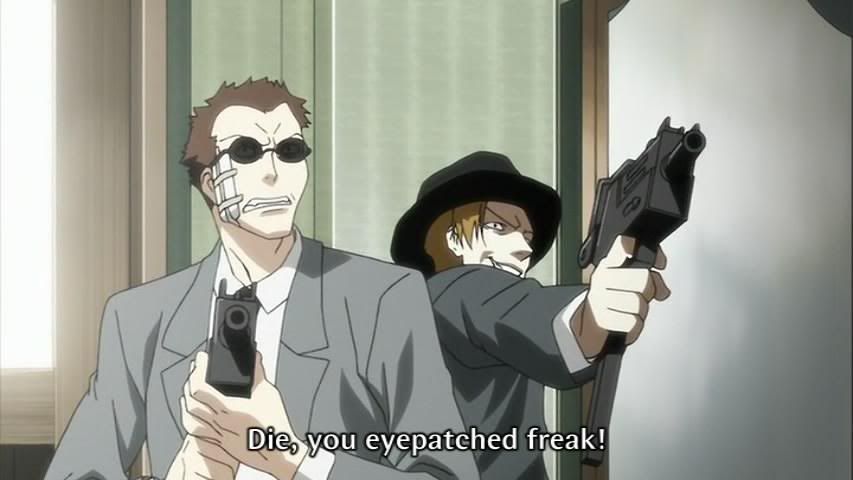 For the first in a long long time, I actually really want to read mangas again. I mean really as in to the point where I would open up the browser and search for it. Although, I closed the browser later deciding not to, due to animes backlogged bigger then the Fuji mountains. But seriously, this OVA kicked ass. There isn't much to say about the story. But viewers will get the idea what it's about and how the setting and theme is. I wasn't too fond of episode 2, Badou's story to be honest. It's just that the animation for episode 2 seemed somewhat lacking compared to the other 3.
Just my $0.99 cents...
Hey? What can I say, my thoughts don't come cheap. :p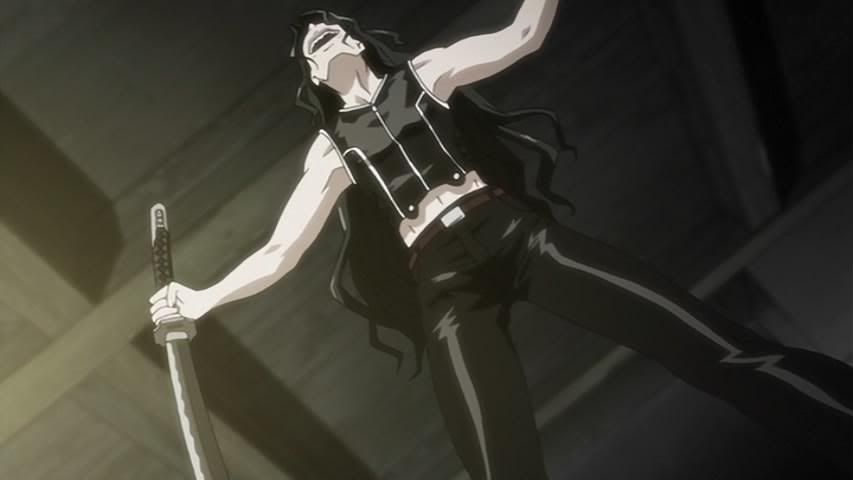 Expect feathered colors, soft yet so full. Hard outlines. Something similar to
Ga-Rei-Zero
but with brighter choice of colors. Hmm... That seems to be the trend nowadays isn't it?
Still satisfying none the less. 5-manga-luring-Stars for a OVA which did what it's suppose to do.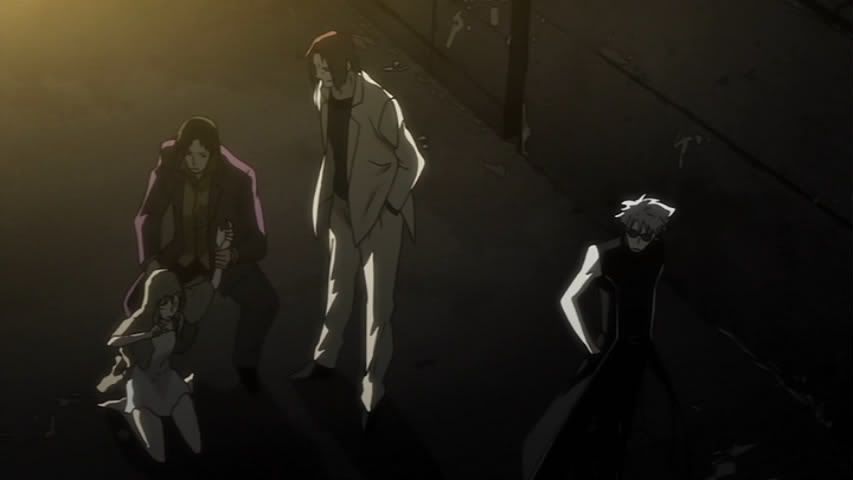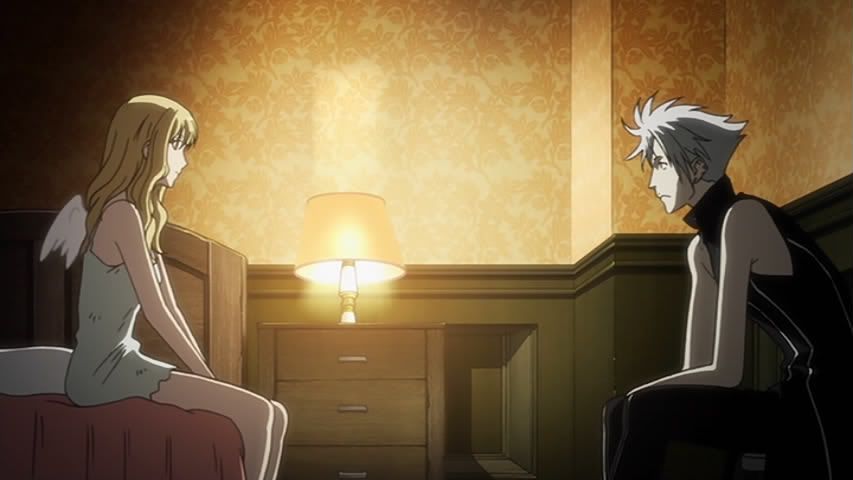 DOGS: Bullets and Carnage OAV
Rating: 5-Stars
Torrents: Yuurisan subs
Ep1
Ep2
Ep3
Ep4