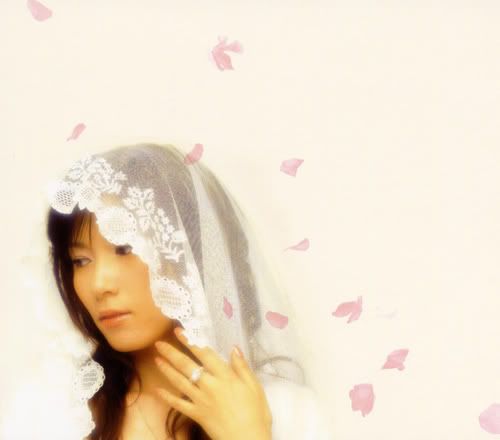 Ceui always make the high notes sound so effortlessly yet natural. Really proving this by the songs that she sings. Never failing to hit a single high pitch or having a high pitch (or any pitch for that matter) seem out of tune. Every song she sings, her vocal and the instrumental music are always able to blend together so well, producing a sense of bliss through the songs.
Kokoro no Tsubasa by Ceui
2nd Ending song for Munto Tv
Having the ability to affect the listeners mood, I especially enjoy listening to her songs on rainy days, which never fails to multiply the effect her songs bring about. Her songs reaches into your heart, and produce a light hearted mood as you listen to song after song without fail.
Although, I dare say that her songs are not for everyone and might seem unattractive to those who seek or prefer the faster tempo or the variety with slightly more rock. But if you keep your heart open, you will very soon find yourself drowning in the gentleness of her voice as I did.
Hikari to Yami to Toki no Hate by Ceui
Ending song 1 for Munto Tv.
If patience allows you to, I suggest watching the whole video instead of just listening to the music.
Next Ceui post, her album, Glassy Heaven.