After being hit by a truck and getting 9 stitches in the back of his head, Hanada Ichiro, the local troublemaker in a small village, becomes able to see ghosts, all of whom want him to fulfill their unfinished business.
Source:
AnimeNewsNetwork.com
This could very well be a Japanese version of Dennis the Menace. Only difference is Dennis was downright irritating. But with Hanada Shounen Shi, it was actually funny. Lol! Although it did cross the borderline from being funny to being irritating during certain episodes. Overall still a good laugh none the less.
Do drop by
Tha Baka Blog
for detailed episodic reviews and screenshots. You'll really see what you might be missing!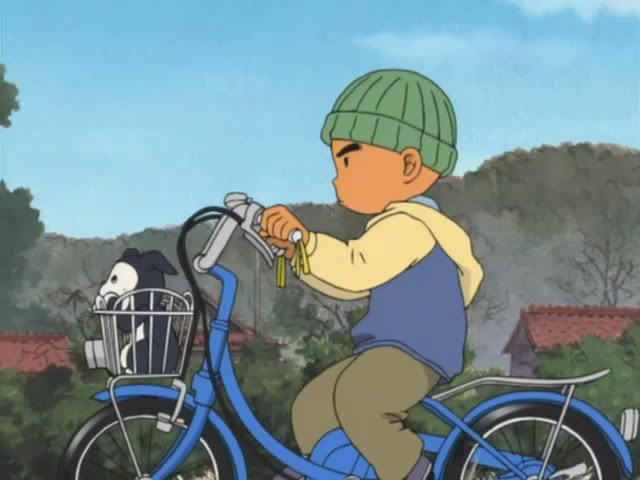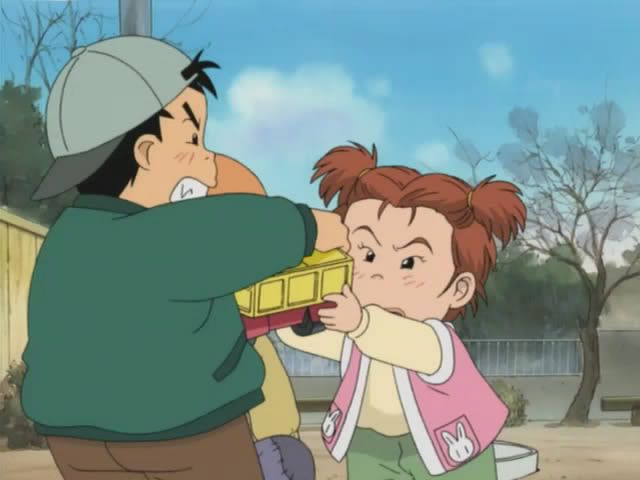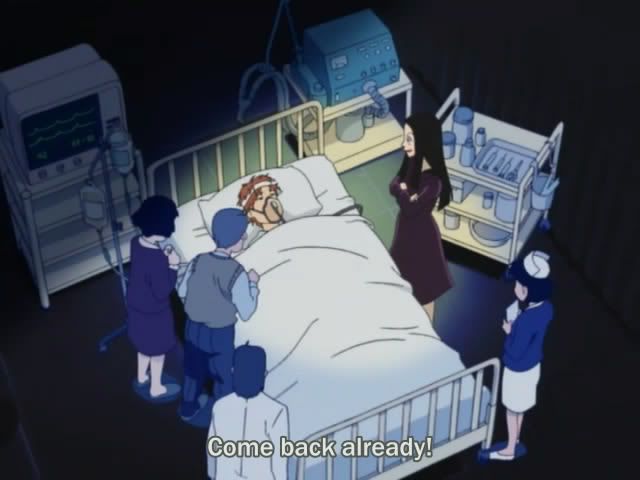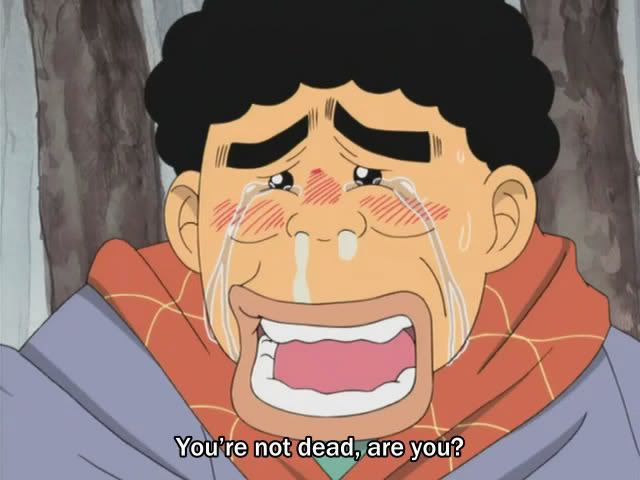 Hanada Shounen Shi
Rating: 4-Stars
Torrents:
Anime-Empire