It's definitely time to take off some apps at Anime3r. How do I know? Even I got bored of waiting for Anime3r to load. Lol!
First thing to go -
Clustrmaps
Definitely love the use. It's simple and it works. But at the end of the day, it's something Anime3r can do without.
Next -
Shoutmix
Again, love the function, simple and straight forward. But just too little traffic here for it to serve it's purpose. So I thought I'd use it as a twitter-like shoutbox where I can update on what I'm reviewing and stuff. But just taking it off for now. Would most probably make a comeback if traffic improves and the need arises.
Lastly -
NuffNang
I'd definitely like to be paid to blog. But I'd love it even more when people enjoy checking out my blog. And one of the way to do that is by not having readers to wait for it to load. So off you go.
Random Picture Break!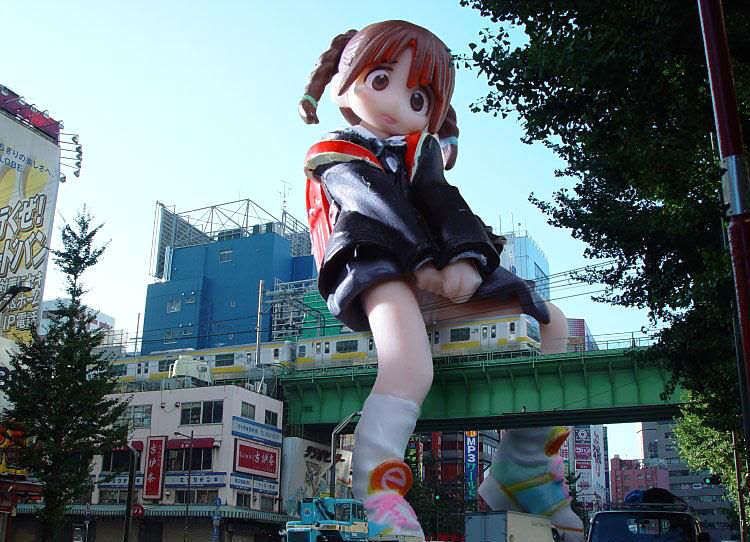 Added and Testing new App -
Twitter
It's a little late for me to be jumping on the bandwagon now. But Hey! Better late than never right? :p
Was looking around for a way to combine multiple twitter into a single feed and came across a solution from
Aftergeek.com
. Sweet! Definitely worth a mention. Was initially trying to use Yahoo pipes, but didn't work.